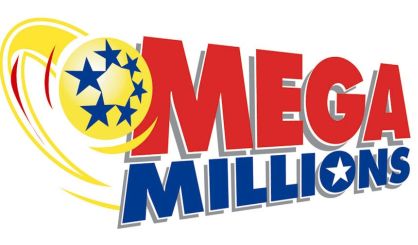 Friday the 13th turned out to be a very lucky day for a Michigan Lottery player who won a share of the $43 million Mega Millions jackpot.
The winning ticket was purchased in Waterford. The winning ticket matched the five white balls and the Mega Ball drawn Friday night:  02-07-18-26-31, Mega Ball: 12. The winning ticket is one of two bought for Friday's Mega Millions jackpot. The other winning ticket was bought in Rhode Island. Each winner will receive $21.5 million.
The lucky player may choose to receive their jackpot as a 30-year annuity, or a one-time lump sum payment.
The jackpot win marks the fourth time since 2003 that a Michigan player has won the Mega Millions jackpot on Friday the 13th. The three previous jackpot winners were:
Fred Topous, of Kent City, won a $57 million jackpot on June 13, 2008
Kendall Warren, of Kalamazoo, won a $27 million jackpot on Friday, May 13, 2011
Kelsey Zachow, of Port Huron, won the game's $66 million jackpot on Friday, June 13, 2014
Zachow is the last Michigan player to win a Mega Millions jackpot. On April 22, 2005, a Port Huron couple, Ralph and Mary Stebbins, won a $208 million Mega Millions jackpot.  That jackpot holds the record for the largest Mega Millions prize ever won in Michigan.
The largest Lottery prize in state history was a $337 million Powerball jackpot won on Aug. 15, 2012 by Donald Lawson, of Lapeer.
Lottery officials won't know the identity of the winner until that person contacts the Lottery.