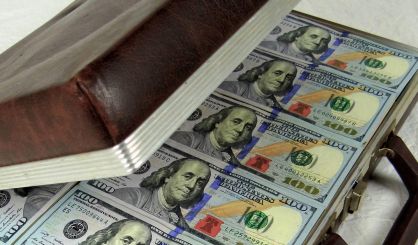 Legislation has been introduced in Lansing to ban local soda taxes. One fan of the idea is the National Federation of Independent Business, which represents small businesses around the country. Michigan Director Charlie Owens tells WSJM News several cities around the country have soda taxes. The NFIB doesn't think it should happen in Michigan.
"We believe that a precedent has already been set that it's the purview of the state to levy a sales tax, not local units of government," Owens said. "What local governments have been doing is trying to go around that constitutional prohibition by calling it a food tax, an excise tax, or a healthy tax."
Although no Michigan cities have a soda tax, the NFIB says it's only a matter of time. A plan in the legislature would prohibit local governments from enacting any tax on a food or beverage. Owens feels good about its chances of passing.