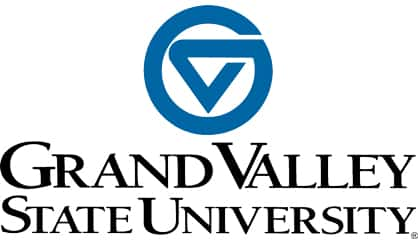 Grand Valley State University students and faculty members are taking part in a program to gather honey produced by honey bees on campus. The team has bottled more than 360 pounds of honey and is selling it for $8 a bottle at their Allendale and Holland campuses. GVSU senior Megan Damico leads the program and spoke with Michigan News Network about it.
"The main goal of our club is outreach to students to really show the important of pollinators such as honeybees, but also native bees and butterflies and all sort of other bugs that are important for pollination here," Damico said.
Damico says honeybees pollinate one-third of crops grown in the U.S. The honey is being sold at GVSU campuses in Allendale and Holland for $8 per bottle.