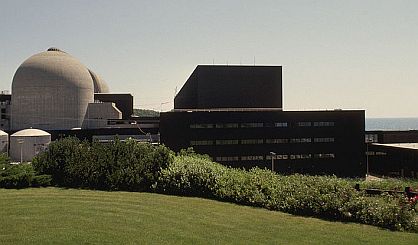 Congressman Fred Upton is expecting the full U.S. House to vote soon on establishing a national depository for spent nuclear fuel. He tells WSJM News this would open the long-delayed Yucca Mountain facility.
"We'll be bringing bipartisan legislation to the House floor that's passed out of my energy and commerce committee which finds a permanent solution for the high-level nuclear waste that's being generated today and even in the plants that closed, as we saw with the Big Rock plant, in the past," Upton said.
Upton says the new location to store the nation's nuclear waste would come about just as the Palisades plant closes in Van Buren County. He thinks the House will vote on committee-approved legislation sometime in the next couple of weeks.