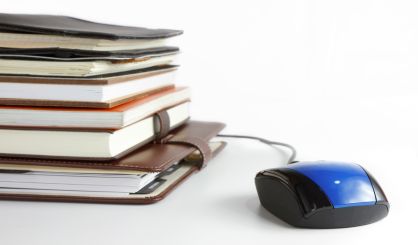 South Haven Pubic Schools is inviting everyone to come out this Saturday to get a first look at a recently-completed $36 million renovation project. The Community Thank You event will be at L.C. Mohr High School. State of the art classrooms and equipment technology, along with enhanced security are featured. South Haven High School recently added 11 new advanced course options for students, some of which are game designing and coding, robotics engineering, and script writing for TV. There will be an official ribbon cutting at 5 p.m. and tours will follow. Amy Nichols, Communication Coordinator for South Haven Public Schools, is excited.
"We'll have some refreshments, and it's just our chance to show off to everybody all of the wonderful things that are going on," Nichols said.
The Thank You Event will be held Saturday at South Haven High School, starting at five.