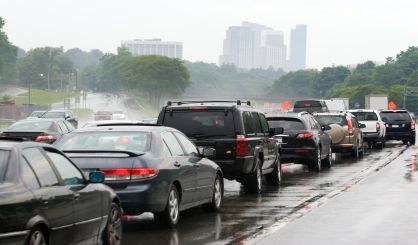 Michigan's Coalition Protecting Auto No-Fault is announcing the results of a study the finds auto insurance companies are discriminating against drivers based on their gender and marital status. Doug Heller conducted the investigation and says Progressive, Liberty Mutual and E-surance are the companies that are at fault.
"One of the truly bizarre findings came from Progressive and E-surance both, and it was that while rates went up for a 35-year-old woman who got divorced compared if she was married, a 35-year-old male driver saw his premiums decrease when he got divorced," says Heller. "Similarly, a 60-year-old woman sees a price spike if her spouse dies, but a 60-year-old man gets a rate decrease if he becomes a widower."
Heller says the state Department of Insurance and Financial Services needs to immediately ask all auto insurers across the state to disclose whether or not they have rating categories based on gender or marital status.