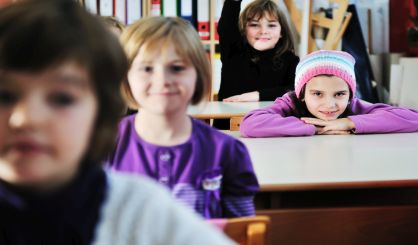 Can Michigan become a top 10 state in education by 2026? It will if Michigan Schools Superintendent Brian Whiston has anything to say about it. He'll testify before a joint committee on Education Reform and subcommittee on school aid and education today about the Michigan Every Student Succeeds Act or ESSA.
"The bottom line is we want to become a top-ten performing state, and we're in the bottom third now," says Whiston. "We've got a plan in place to get us there, but we just need support of the federal government and the Legislature to get us there."
Whiston says some components of the plan include pre-school for three and four year old students, more project-based learning, and more college credit for high school students.