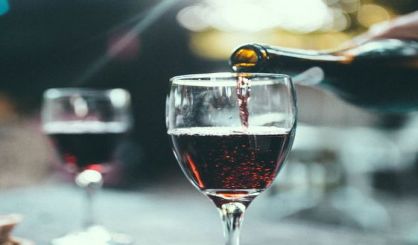 Wineries, breweries, and other businesses in Paw Paw plan to celebrate the region's wine industry this weekend. It's the annual Paw Paw Wine and Harvest Festival. They'll be busy all weekend with a variety of events for the whole family. Paw Paw Wine and Harvest Fest Board President Doug Craddock told WSJM News Saturday will be packed.
"We've got some of the usuals," Craddock said. "The grape stomp is going to be Saturday. We also have our famous turtle race Saturday morning. The car show, live entertainment at the festival tent, as well as free entertainment at the amphitheater down by the lake."
Craddock says there's plenty of wine and beer for the adults to try out around town, but the festival is really for family fun. The Paw Paw Wine and Harvest Festival runs Friday through Sunday. You can find the full event schedule right here.