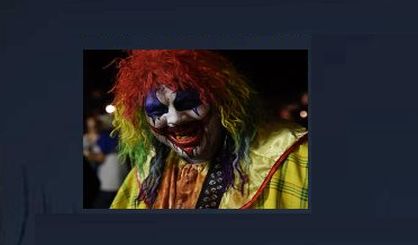 A preview party for the 2017 season of the Niles Scream Park will take place Friday night. The Scream Park's Christina Rhebergen tells WSJM News they'll have some of this year's featured attractions open for folks who show up with tickets.
"Three of our attractions are going to be open," Rhebergen said. "The Niles Haunted House, a new attraction called Possessed, and our outdoors attraction, Field of Screams."
The scream park this year will have a few additional attractions you'll have to wait for.
"We'll also have Incarcerated, we'll have the hay ride, and we'll have new mini escape rooms," Rhebergen said.
The Niles Scream Park is a non-profit that donates a large portion of its proceeds. Rhebergen tells us it takes more than 100 volunteers to run the place each fall. The season opens up on September 15. Anyone who wants to get a free sneak peek will need to get a ticket by presenting their phone bill at the Verizon store at University Park Mall in South Bend or the Verizon store in Laporte. Cehck out Haunted.org/News for more information.