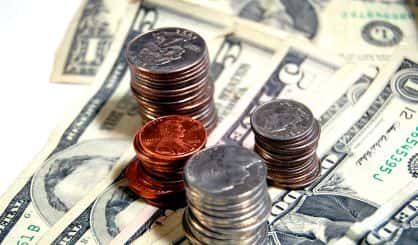 Congressman Fred Upton is praising a House vote on Wednesday to advance Hurricane Harvey relief funding. The emergency legislation setting aside more than $7 billion for the Federal Emergency Management Agency Disaster Relief Fund passed on a vote of 419 to 3. In a statement Wednesday, Upton says the vote is a great first step in helping the people of Texas and Louisiana. He also told WSJM News this week the Harvey vote would be just the beginning of a very busy week in Washington.
"Hold on to your hats," Upton said. "We've got a lot of work to do and not a lot of legislative days to do it."
Upton tells us there will be budget votes all this week, and that's not to mention whatever is needed after Hurricane Irma is done with Florida. He's also expecting a replacement for the DACA program to be a big focus in the coming months.