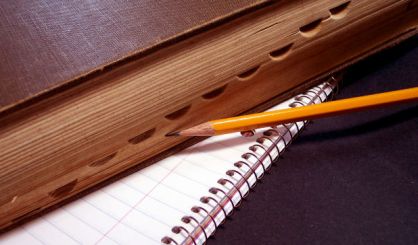 Volunteers with AT&T of Michigan will present some backpacks filled with school supplies to a Paw Paw elementary school on Thursday. AT&T's Ruth Gaudard tells WSJM News they were put together a group called the AT&T Pioneers.
"Which is our employee and retiree volunteer organization," Gaudard said. "For over 20 years, they have ordered, collected the supplies, ordered the backpacks and supplies."
In all, 75 backpacks will be presented to Paw Paw Later Elementary School staff Thursday at 10 a.m. The items will then go to kids identified as facing a need. Statewide, AT&T has given out more than 3,300 backpacks to schools.