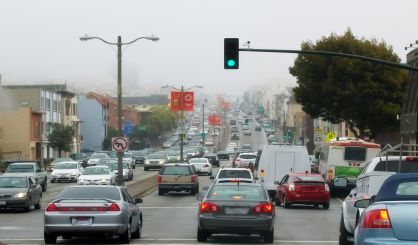 More than one million Michiganders are expected to hit the road this Labor Day weekend. AAA of Michigan spokesperson Susan Hiltz tells WKZO News everyone should be extra sure to drive with caution.
"The largest amount of traffic will be from Friday to Monday, so those are higher risk times for traveling," Hiltz said.
Hiltz tells us this year's travel forecast is a healthy one, but gas price uncertainty caused by Hurricane Harvey could be keeping at home some folks who might otherwise travel. AAA tells us Labor Day is the third most busy summer period for travel.