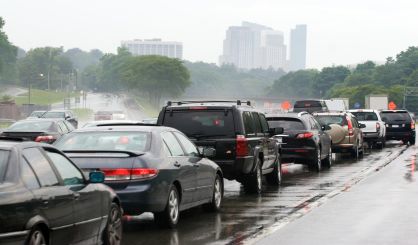 With Michigan lawmakers getting back to work next week, the Insurance Alliance of Michigan is crossing its fingers something will finally be done to reform auto insurance costs in the state. Spokesperson Lori Conarton tells WSJM News they've got to change the requirement for unlimited lifetime benefits for the catastrophically injured.
"No other state has such a high limit," Conarton said. "That is very expensive, and so consumers are saying enough is enough. T/hey are talking to their legislators."
Conarton tells us Michigan has some of the most expensive insurance in the country, and that unlimited benefits rule is the culprit. Last month, Governor Rick Snyder named auto no-fault reform as a priority heading into the fall. So has state Senator John Proos.