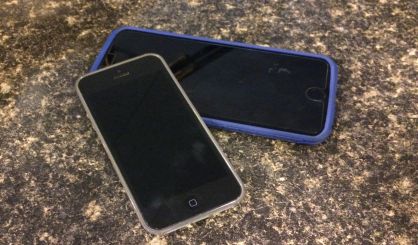 Don't let your post Hurricane Harvey generosity cause you to get ripped off. That's the message of Michigan Attorney General Bill Schuette, whose office has issued a warning to everyone as more groups start seeking money to help with relief efforts. AG spokesperson Megan Hawthorne tells WSJM News to be wary of groups that call you unsolicited.
"They use names that sound very legitimate," Hawthorne said. "What they say they do with the money sounds very compassionate, but if you get that feeling, it's OK to ask them for a number to call them back, and oftentimes, the scammers will not want to give you a number to call them back."
The attorney general also warned this week about scammers who will later try to sell used cars that come from the flood area without telling their buyers a vehicle's true story. You can find a way to look up legitimate charities at Michigan.gov/AG.