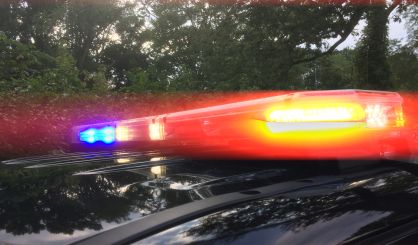 The St. Joseph Township Police Department is seeking help in finding the suspect behind some home invasions and peeping Tom incidents. Lieutenant Randy Leng tells WSJM News they've been reported in the Arlington, Arbor, Clemens, and Marvin areas. The suspect has been getting into unlocked homes.
"He has been going into residences that have been unlocked, and walking inside the residence and basically watching people sleep," Leng said.
Leng told us the suspect has not been stealing anything, and in one case, he did touch someone. Police are asking residents of the Eaton Park, Lincoln Avenue, and Maiden Lane areas to check any surveillance footage from the last seven days for anything suspicious. In particular, they're looking at Wednesday, August 23 and Saturday, August 28 between midnight and 7 a.m. Leng tells us they have no description of the suspect.