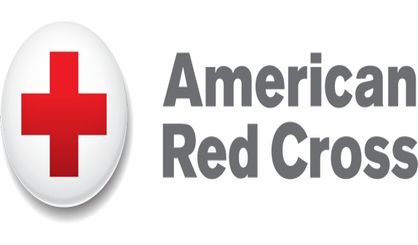 The American Red Cross of Southwest Michigan has sent some volunteers to Texas to help out with Hurricane Harvey relief efforts. The organization's Vicki Eichstaedt tells WKZO News 16 of them have been dispatched to the region, but not all of them have made it to Houston. They're in Austin or Louisiana right now.
"We will not send our volunteers into harm's way," Eichstaedt said. "Those of the volunteers that didn't make it all the way into Houston will stay until it's safe for them to get all of the way there."
The flood waters in the Houston area are still rising. In all, the Red Cross has 67 Michigan volunteers either in or waiting to go to Houston.