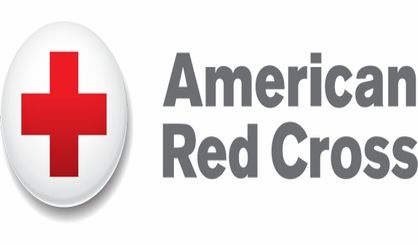 Michigan Red Cross volunteers are pitching in to help people in Texas and Louisiana deal with the aftermath of Hurricane Harvey. The CEO of the American Red Cross in Michigan, Kimberly Burton, tells Michigan News Network a lot of work lies ahead.
"Even though Hurricane Harvey has been downgraded to a tropical storm, now the worst is yet to come with all of this incessant rain and the flooding possibilities and keeping people safe," Burton said. "By no means are our efforts completed. We are just getting started, and it is going to be a very long road."
Burton says they can really use monetary donations and volunteers. The website is RedCross.org.