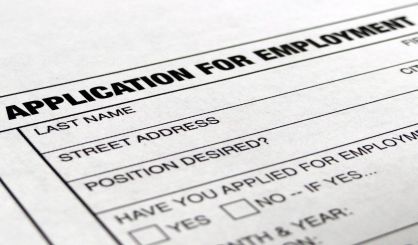 From the Associated Press — Some business owners in the tourist industry of Mackinaw City and Mackinac Island say they're experiencing a severe worker shortage because of a drop in federal visas. The Detroit News reports the federal government limits visas to 66,000 foreign
workers per year, but it doesn't include returning workers against the cap. Congress decided not to renew the exemption for returning workers in September 2016 after then-presidential candidate Donald Trump condemned foreign workers getting American jobs.
Mackinac Island business owners say the shift has hurt the tourism industry because the island of fewer than 500 residents has depended on foreign workers to fill summer jobs for decades. Employers expect temporary relief due to the U.S. Department of Homeland
Security approving 15,000 extra foreign workers for this year.