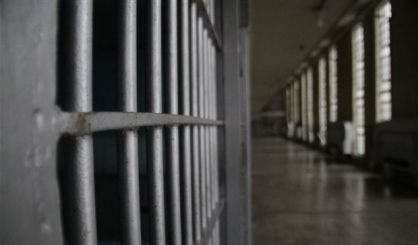 The sheriff in Kalamazoo County is hoping to reduce the number of mentally ill individuals who wind up incarcerated. Sheriff Rick Fuller tells WKZO News he's implementing the national Stepping Up Initiative in his county.
"That is designed to help recognize some things that help keep people out of the jail that have a serious mental health issue," Fuller said. "Generally, that's the reason they end up in jail. Maybe their behavior got them there, but ultimately, it's the underlying cause of a mental health issue."
Fuller tells us most individuals suffering from a mental illness could be helped with treatment alone. More than 350 counties around the country have adopted the Stepping Up Initiative.