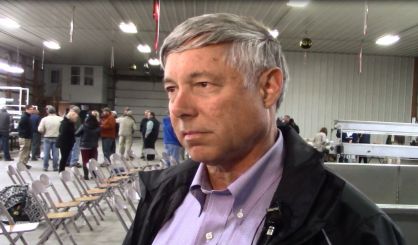 Congressman Fred Upton is hoping to see the United States get more help from other countries in Afghanistan. Following President Trump's announcement this week more troops will be sent there, Upton told WSJM News he's glad the president is allowi5ng for flexibility in the overall plan.
"This option that the president chose to send in a few less than 4,000 new troops hopefully focuses, trains, and allows us at some point to begin to bring our folks home," Upton said.
However, Upton tells us the U.S. alone shouldn't have to deal with the situation. He's hoping Pakistan will take more of a role. The Afghan ambassador to the U.S. called President Trump's announcement this week a "10 out of 10" while speaking to the Associated Press.