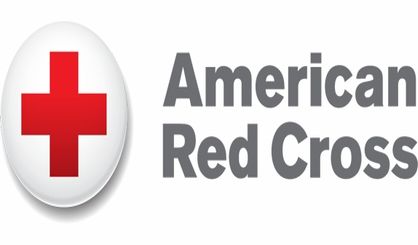 Volunteers from the American Red Cross in Michigan are heading to Texas to help out as Hurricane Harvey is bearing down on that state. Mike Mitchell, executive director of the Red Cross in West Michigan, says two volunteers are there, three are going today, and 100 more are on standby.
"We also have volunteers who have been trained to be able to respond to do both client assistance, damage assessment, and even things in the background like technology, human resources, all of the things that come into play when you have a disaster of this size," Mitchell said.
Mitchell says their volunteers are ready to help because Red Cross volunteers who live in Texas will be busy taking care of their own families.  He adds they know that there's going to be significant damage, significant power outages and they're hearing that there's going to be significant flooding.