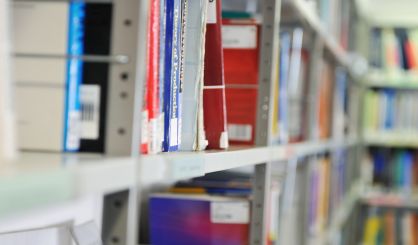 A push will be made by libraries all over Michigan to sign up kids for cards next month. Kay McAdam, with the Van Buren District Library, tells WSJM News the American Library Association declared September Library Card Sign Up Month 30 years ago. At the Van Buren District Library, they want kids and parents to know they do more than just lend out books.
"Libraries traditionally have done crafts, artistic projects, which are fantastic," McAdam said. "However, what our goal is is to tailor make those so we're focusing on some hands-on activities that have to do with science, some with engineering, some with math."
The Van Buren District Library next month will focus on kids who have never had a library card, giving those first-time members special gift bags. You can find all about the Van Buren District Library at its website, VBDL.org.