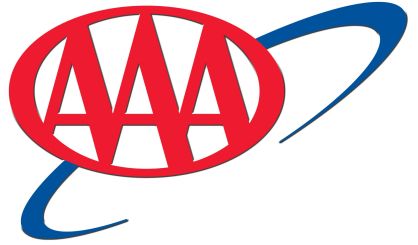 AAA of Michigan is awarding some scholarships to high school graduates around the state. Spokesperson Gary Bubar tells WSJM News the AAA Student Safety Patrol Scholarships go to kids who not only perform well in the classroom, but who serve their communities in the AAA School Safety Patrol.
"It's an opportunity for us to give back to students who have helped out not just the School Safety Patrol, but since then, and they truly have an idea of what volunteerism and service are about," Bubar said.
The scholarship recipients are all former members of the School Safety Patrol. Those are kids who help other kids get to school each day safely. Four $1,000 scholarships are going out this year. Selected for them are students in Grand Rapids, Macomb Township, Bay City, and Dearborn Heights. The scholarships have been awarded each year by AAA for 23 years.