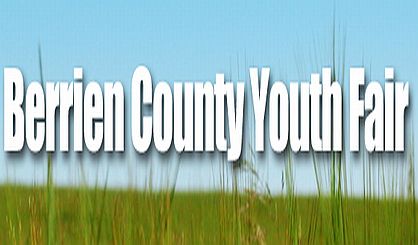 The Berrien County Youth Fair starts Monday. This is the 72nd year for the fair in Berrien Springs. Fair Director Karen Klug tells WSJM News the kids will spend their weekend bringing their animals down to the fairgrounds and then the fun starts Monday when the carnival opens at 6 p.m. Tuesday is Kids Day. Klug says the fair is always great fun.
"It's probably the one time out of the year when people get to connect with folks they saw last year at the fair," Klug said. "That's probably my favorite thing, to see all of the people and all of the exhibitors and their exhibits."
Each evening features a different attraction on the grandstand, including a demolition derby, live music, and tractor pulls. That's not to mention the rides, food, and games. You can find a fair schedule at BCYF.org.