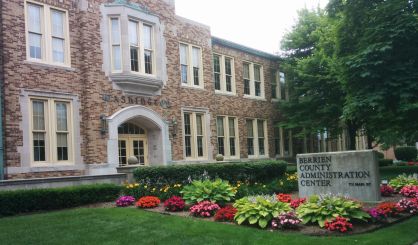 Berrien County is receiving a new $102,000 state grant to eliminate blight. Treasurer Bret Witkowski tells WSJM News that will help to tear down abandoned homes, work that is usually paid for with the foreclosure fund. He tells us this grant helps.
"We had a really big grant a couple of years ago, and we were able to remove hundreds of blighted properties, especially in the city of Benton Harbor," Witkowski said. "I think that's helped us to get to the point now where there's much less."
Specifically, the grant will pay for 25 demolitions. Witkowski notes these demolitions can be expensive, pointing to the Mercy Hospital demolition this year. The funding was awarded through the Michigan State Housing Development Authority and goes to the Berrien County Land Bank Authority.