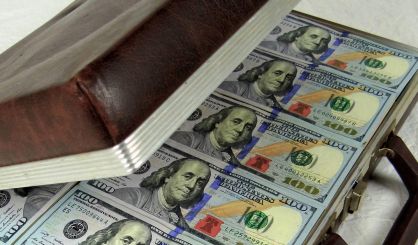 The Michigan Department of Treasury is warning state residents about the latest tax scam. Spokesperson Ron Leix tells WSJM News this one is a little different.
"Within the last month, the state treasury department has noticed an increase in cases where individuals are attempting to pay their outstanding state debts with routing numbers from two U.S. Department of Treasury bureaus," Leix said. "Individuals are using these federal routing numbers with their Social Security number as the checking account number and listing the bank as these two federal bureaus."
Leix tells us there's a scam going on in which individuals are being told they can get out of tax debts by just billing the federal treasury. He says such payment attempts do not work. If you have a tax debt with the state, call them and try to work out a payment plan.