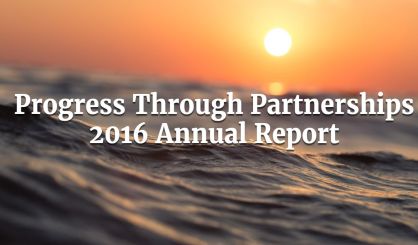 The Pokagon Fund has released its annual report, and this time around, it's focusing on the impact the organization has had on southwest Michigan during the past ten years. The fund started in 2007, set up to give three-quarters-of-one percent of the Four Winds Casino's slot revenues to community projects. The fund's John Krsul tells WSJM News that's amounted to more than $25 million in the past decade.
"I know that, in the beginning, people were skeptical about whether it would be the contributing factor that it's turned out to be, but over the course of time, the amount of money that's come in, the projects that have been undertaken the people that have been helped have made people understand that the generosity of the Pokagon band has had a very significant impact on their lives," Krsul said.
Krsul tells us some of the biggest projects have been the redevelopment of downtown New Buffalo and the establishment of Galien River County Park as we know it. We have a link to the Pokagon Fund report right here.