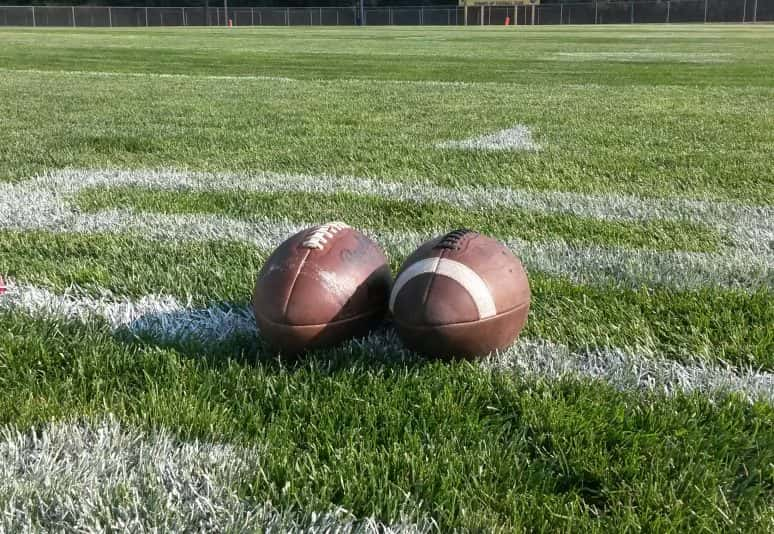 New legislation is pending before the state House to update Michigan's student athlete concussion law. State Representative Dr. John Bizon of Battle Creek is sponsoring the bill which would mandate a review of materials and concussion symptom training for coaches, volunteers, and others involved in youth sports at least every three years.
"Medicine is constantly changing, and because of that, it's important that those who take care of our youth are familiar with the advances in medical technology, and one of the areas where we've seen significant advancement is in the diagnosis of concussions," Bizon said.
The Michigan High School Athletic Association this week released its annual report on concussions, noting an 11% drop in confirmed diagnoses in the last school year compared to 2015-16. Most were in football, followed by hockey, girls soccer, boys wrestling, girls basketball, and girls competitive cheer.