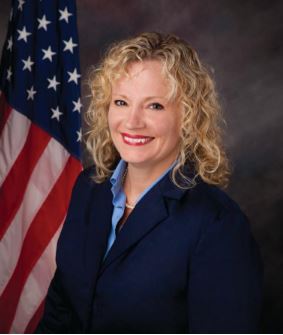 Mattawan state Representative Beth Griffin is spending her summer meeting with residents of her district and getting their thoughts. There's one thing she hears the most, and she tells WSJM News it's the roads.
"The questions that I do get about that, they basically ask if that road funding is coming to the local road commissions, and the answer is yes, there is money flowing," Griffin said. "The road projects are being planned, and you can even go online to the MDOT website and get more information about that if you wish."
Griffin tells us people may not like seeing those orange barrels, but at least the roads are starting to get some work. She notes the 2018 construction season budget just approved by the legislature puts even more dollars into roads through improved engineering, streamlined operations, and the sale of a state aircraft.