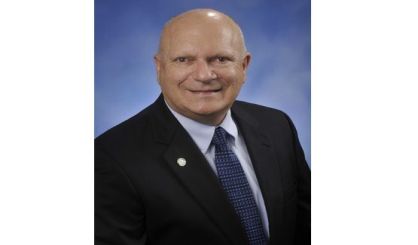 Set to begin next month is a series of meetings of the new state House Mental Health Task Force. Sitting on that body will be Berrien Springs state Representative Dave Pagel, who tells WSJM News the goal is to examine mental health in Michigan comprehensively. He says his work on prison budgets is why he was chosen. Pagel notes many individuals who wind up in prison have an underlying mental illness.
"There is definitely a lot," Pagel said. "It's in our jails too, and usually it's not just mental illness on its own, but there's substance abuse that goes along with it, and there are different problems that are tied together."
14 members of the state House have been picked for the body, which will travel around the state meeting with experts next month. Also picked was state Representative Mary Whiteford of Casco Township.