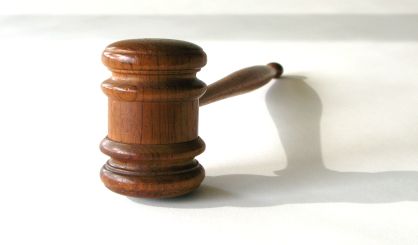 The state House is looking at how to help Michigan residents facing mental health issues. Representative Klint Kesto of Commerce Township will co-chair a bi-partisan task force and says they will be going all over the state to meet with substance abuse treatment centers, courts, corrections institutions, rehab facilities and mental health institutions. He spoke with Michigan News Network about the plan.
"We don't want to just talk to the administrators," Kesto said. "We don't want to just talk to those people at the top who are making decisions. We want to talk to people who are actually in the grind."
Representative Dave Pagel of Berrien Springs has also been selected to serve on the task force. Public meetings will be held this month and next to get input from individuals and professionals around Michigan. Dates and locations of those meetings will be announced soon according to lawmakers.