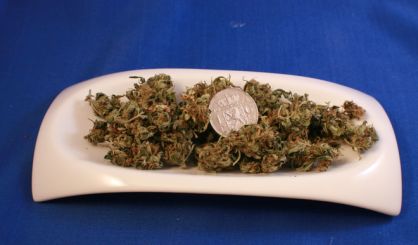 This weekend, several Niles businesses are planning to team up in an effort to get marijuana legalized in the state of Michigan. Matt Johnson, owner of Lush Lighting in the Belle Plaza, tells WSJM News they're holding a party to collect signatures for the latest petition drive, this time called MILegalize.
"Our goal is to get 1,000 signatures for the MILegalize petition," Johnson said. "What this would do is put on the ballot the legalization of marijuana for adult use and also for production of industrial hemp."
From 2 to 10 p.m. Saturday, several businesses in Belle Plaza will hold the event, set to feature music, food, prizes, games, and activities for the kids. For a marijuana legalization question to appear on the 2018 ballot, MILegalize would need around 253,000 signatures within 180 days. Johnson tells us legalizing marijuana would eliminate many complications with the current medical marijuana law and open up hemp to all sorts of research.