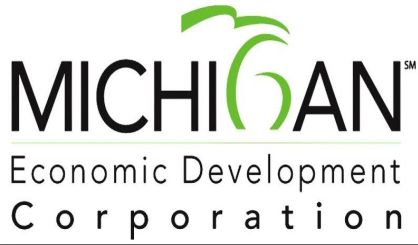 Just on board for a week, the new head of the Michigan Economic Development Corporation has many goals in mind. Jeff Mason tells Michigan News Network his goals are not only to continue efforts to bring new business into the state of Michigan, but also to maintain and build the relationships that already exist.
"Growing from within is as important as well as attracting," Mason said. "It's not an 'either-or.' It's an 'and.' We need more companies in the state that create more and better jobs for our citizens, and help to potentially attract more people who want to move to Michigan and work at our great companies."
Mason says he hopes the Good Jobs bill promoted by the governor will also allow the state to better compete globally for new businesses. He also says he is optimistic about Michigan's economic future.