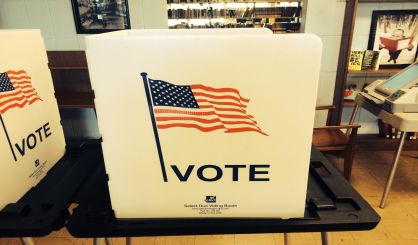 Mark Bernstein has said no to running for governor. Michigan News Network Lansing Bureau Chief Tim Skubick tells us Bernstein notified Gretchen Whitmer that the party does not need a divisive election. Skubick says there were other factors too.
"This is really what was best for his personal family," Skubick said. "He's got two young kids at home who are still in elementary school. He's got a wife who initially said, 'Mark, you can run,' but then was reluctant about it, and at the end of the day, this came down to family."
Bernstein is a prominent attorney who serves on the University of Michigan Board of Regents. He now says he has endorsed Gretchen Whitmer for governor.