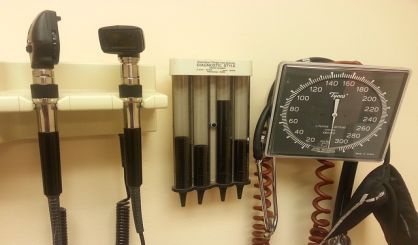 Congressman Fred Upton is expecting a resolution to the GOP Senate healthcare bill to take a while. He tells WSJM News, like everyone else, he's watching from afar as Senate leaders try to come up with an Affordable Care Act replacement that enough senators will vote for.
"They're finding it's very difficult, just like we did in the House, and we're watching from afar," Upton said. "I don't think they've come to a conclusion yet. They're talking about a lot of different alternatives. There will probably be hundreds of amendments when the day is done, when they finally get to a compromise."
Upton tells us he won't support a plan that leaves people with pre-existing conditions out in the cold. He also wants to maintain provisions in federal law that allow someone to remain on the insurance of their parents until the age of 26.