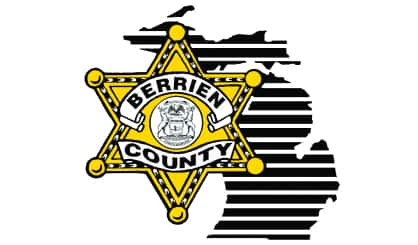 The Berrien County Sheriff's Department will have its eye on you this Fourth of July at Silver Beach. Sheriff Paul Bailey addressed St. Joseph City Commissioners this past week to assure them his department and St. Joseph Public Safety are working closely together to keep it safe. Bailey told WSJM News he'll have a lot of uniformed deputies and deputies in plain clothes roaming the beach all day and until everyone leaves.
"We encourage people to come and enjoy the Fourth of July," Bailey said. "It's a great time in our country, but we're not going to tolerate any misbehavior, we're not going to tolerate any alcohol, we're not going to tolerate any smoking of marijuana down there."
Bailey tells us they'll also ticket you for using fireworks. He wants people who see problems to call police right away. He also asks you pull out your phone and get video of any mischief. Just make sure you don't put yourself in harm's way.