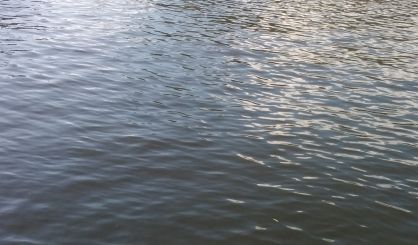 Conservation groups from around southwest Michigan are planning an invasive species blitz for this weekend and next week. Eleanor Serocki, with the Van Buren County Conservation district, tells WSJM News events to educate boaters on how to avoid spreading invasive aquatic and plant species will be held in Berrien, Cass, and Van Buren Counties. She tells us invasive species can become a major problem for a body of water.
"Things like zebra mussels and Eurasian watermilfoil can really negatively affect our lakes and streams," Serocki said. "They can make them hard to recreate in. You can't really boat through an entire mat of plants. They're not as fun to swim in, and they can negatively affect fish habitat."
The best advice is to spray down your boat after taking it out of the water. There will be a free boat wash set up at Paw Paw Lake's East Launch in Watervliet next Wednesday. This Saturday, it will be in the Paw Paw Amphitheater on Maple Lake from 11 a.m. to 3 p.m. and this Sunday, it will be at Cass County's Harmon Park from 10 to 2.