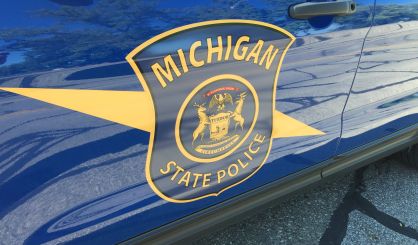 Michigan State Police are watching you this weekend. They've got Operation CARE set to take place Saturday through Tuesday. Special Lieutenant Jim Flegel tells WSJM News extra troopers will be on the road keeping their eyes out for a few things, in particular.
"Drunk and drugged driving," Flegel said. "Another thing they're going to be looking for is distracted driving. If you're on your cell phone, and making sure you're in your lane."
Flegel asks you to be sure to get a designated driver if you're going to be drinking. He notes 13 people died on Michigan's roads last Fourth of July weekend. Every state police post in Michigan will be taking part in Operation CARE.