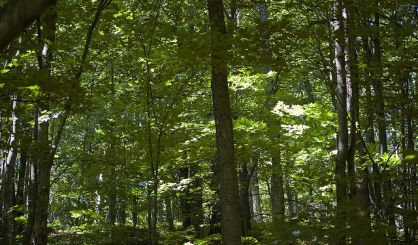 A cougar has been spotted near Lansing. The Michigan Department of Natural Resources confirmed the sighting last Tuesday in Clinton County's Bath Township. The DNR's Kevin Swanson spoke with Michigan News Network about the cougar.
"We really can't say for certain where this lion came from," Swanson said. "It could be a transient male that came from a western state like South Dakota, or northwest Nebraska, Wyoming that traveled through urbanized areas and made its way to the Lower Peninsula."
Swanson is a wildlife specialist who says this is the first confirmed sighting of a cougar in Lower Michigan. Since 2008, a total of 36 cougar sightings have been documented in Michigan's Upper Peninsula.