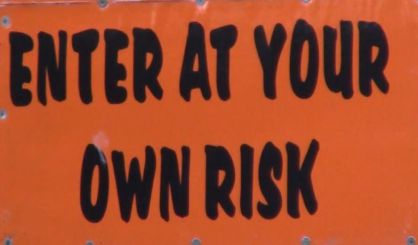 12 students from southwest Michigan high schools are receiving scholarships from the Niles Scream Park thanks to their service in the past year. The Scream Park's Pete Carlowitz tells WSJM News they're able to hand out a record amount to students.
"The amount of money we gave away this year, this was just an incredible year for the amount of volunteer hours that were there and we had the money," Carlowitz said. "So, the actual total this year was $4,500 for 12 different students."
The non-profit Scream Park uses a portion of its proceeds to support a variety of local charities. Carlowitz tells us the scholarships this year are going to students from Niles, Brandywine, Edwardsburg, and Cassopolis. Since 1996, the Scream Park has raised more than $1.4 million for southwest Michigan charities.
The students receiving scholarships are:
Jaycee Meyer, Niles High School
Paige Pomranka, Brandywine High School
Cade Stephenson, Niles High School
Sarah Blumka, Brandywine High School
Rachel Mackey, Niles High School
Michelle Stevens, Niles High School
Samuel Burge, Brandywine High School
Alexis Garcia, Brandywine High School
Drew Mikel, Niles High School
Clayton Sidenbender, Edwardsburg High School
Michael Stowe, Brandywine High School
Mary Wright, Ross Beatty High School