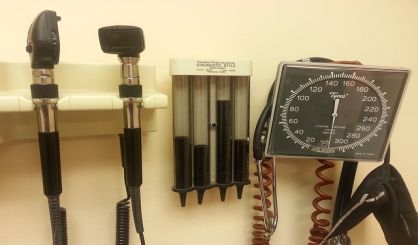 The new Republican healthcare plan proposed in the U.S. Senate is being blasted by some women's groups. Janele George, with the National Women's Law Center, tells us she's concerned because the bill allows what are known as 13-32 waivers, under which states could make changes to the health benefits insurers now must cover.
"Including maternity services and preventive services. Not only is this bill stripping that away for folks who are covered under Medicaid expansion, but under the 1332 waivers, we could see other folks have their health care impacted as well."
Medicaid currently covers about half of all births and accounts for three-quarters of all public dollars spent on family planning. George adds that millions of Medicaid enrollees would not be able to access critical services, including birth control, cancer screenings, and testing and treatment for sexually-transmitted diseases.