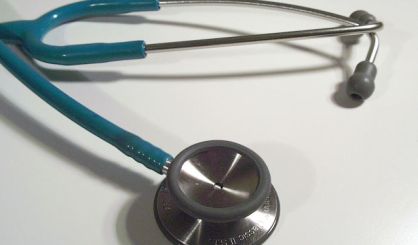 Congressman Fred Upton is still waiting to learn details of the Senate healthcare plan being hammered out by Republicans. He tells WSJM News he's been trying to learn what's in it.
"I've not talked to any senators yet," Upton said. "I actually put in a call to a couple. They don't have a draft available yet. The word on the street is that they're hoping to have a bill ready to go to the floor as early as next week. No  one's seen any details. I'm not sure that it's done yet."
Upton tells us, despite the secrecy, he doesn't think Democrats are doing anyone a service by trying to stop all action in the Senate. Upton expects the Senate and House to work out a compromise between their two plans whenever we know what's in the Senate one.