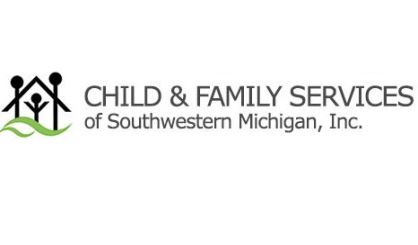 Child and Family Services of Southwest Michigan has received official accreditation from the New York-based Council on Accreditation. Child and Family Services Director Joseph Goepfrich tells WSJM News this means they've been recognized for meeting best practices and producing positive results for the people they serve.
"It's measured against best standards that are developed by an accrediting body to make sure that we are fulfilling, in the best possible way, all of the services that we deliver, that they're well-coordinated, that they're evidence-based outcomes, and that we have a skilled and supported workforce," Goepfrich said.
Child and Family Services runs a variety of social programs to help out vulnerable children and adults. Goepfrich tells us getting the accreditation took about a year of showing the national council the work the organization does. Now that it is accredited, Child and Family Services is in a better position to pursue certain programs and grants.