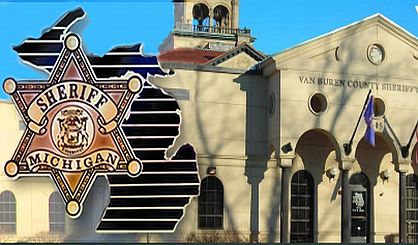 A Hartford woman is charged with embezzlement after an investigation found money missing from the local cemetery. Van Buren County Sheriff's Department Sergeant Detective David Walker tells us the Hartford Township Board noticed problems last year and called police. That's led to the charge against 61-year-old Gerrie Heskett, who was the cemetery sexton.
"The sheriff's office reached out to an accounting firm, to a forensic auditor who came in and assisted us with the investigation looking into where these monies may have went, and the sole person responsible for those was Gerrie Heskett."
Heskett is charged with embezzlement between $50,000 and $100,000, which carries a penalty of up to 15 years in prison. She's currently free on bond. She was Hartford Township's cemetery sexton for about 20 years. The alleged embezzlement occurred between 2011 and 2016.