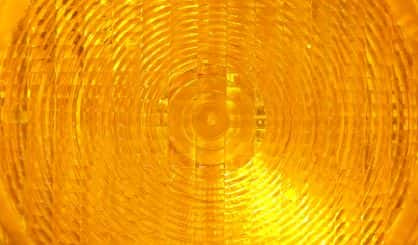 A few more repaving projects for Berrien County have been announced by the Michigan Department of Transportation. MDOT engineer Chris Jacobs says they're starting next Thursday on M-139 in the city of Niles, and then moving on to repave M-63 in St. Joseph next month.
"Some of the work includes curb and gutter, upgrading the sidewalk ramps to conform with the Americans with Disabilities Act," Jacobs said.
The Niles work will be from Main Street to M-140, and the St. Joseph work will be from Winchester Street to the I-94 Business Loop, or Main Street. The more than $700,000 project is expected to be totally complete by August 18.