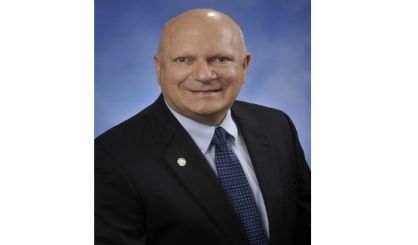 Work continues on the state budget. Representative Dave Pagel tells WSJM News the big sticking point has been the teacher pension system. GOP leaders in the legislature want to move teachers over to 401(k) style plans. He's not so sure about it.
"The problem is the huge expense the state would be taking on immediately to cover the pension that's already out there," Pagel said. "It's several hundred million dollars a year for the next 20 years or more that we've got to come up with out of our general fund."
Pagel also tells us changing the teacher pension system would make Michigan less attractive to teachers. Still, he expects the legislative leadership to push forward. Governor Rick Snyder has been against the pension changes, and as a result, Page says the governor has not been allowed to be part of the budget process.