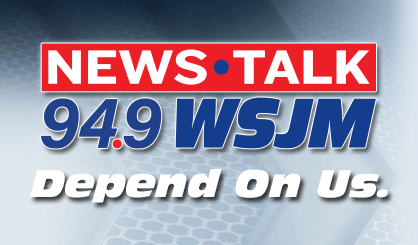 More K-mart stores are closing in Michigan. Michigan News Network Business Editor Murray Feldman tells us that the retailer, which is owned by Sears, has announced 66 store closings nationwide.
"Sears has been struggling to get people into the stores, and struggling to stay alive," Feldman said. "They haven't turned a profit since 2010, they lost over $2 billion in the last fiscal year, they still owe more than $4 billion, and they've been struggling with suppliers to keep merchandise coming in."
There are three Kmart store closings in Michigan. They are in Traverse City, Cheboygen, and West Branch.