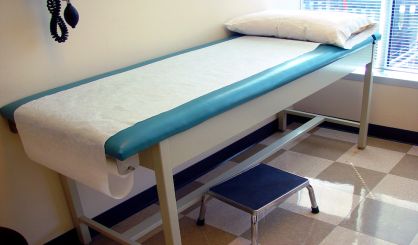 The Michigan League for Public Policy has held a news conference to discuss the possible effects of the House Republican healthcare bill. They specifically are focusing on what could happen to the Medicaid expansion should the repeal of the Affordable Care Act stand. Edwin Park, with the Center on Budget and Policy Priorities, spoke with Michigan News Network.
"Under the House bill, starting in 2020, the federal government will no longer pay 90% of the expansion costs, as the ACA now requires," Park said. "Instead, for any new enrolees, the federal government would only pay the regular matching rate, which is on average 57%."
Park says it means that states would have to pay 3 to 5 times more from their own funds for each new enrollee relative to current law.