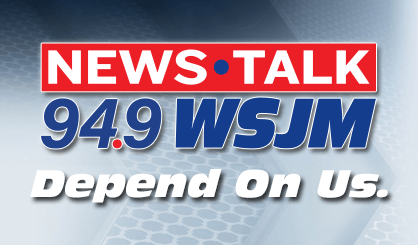 The town of Portage, Michigan is coming to grips with the death of the teen in Times Square, as her sister remains hospitalized. Principal Eric Alburtus at Portage Central High School told Michigan News Network Alyssa Elsman graduated from the school in 2016 and was still trying to find her feet as an adult.
"Alyssa was a terrific young lady," Alburtus said. "Frankly, I'm having a hard time using the past tense when I describe her. She was bright and really funny, one of those kids that if you first met her and you only met her for two minutes, you'd have thought she was reserved, even shy. But if you gave her a few more minutes, you could see how witty she was, how compassionate she was."
Grief counselors are being brought in to help the students. Alburtus says with Elman's sister Ava still hospitalized, the school hopes to offer what support it can to the family.