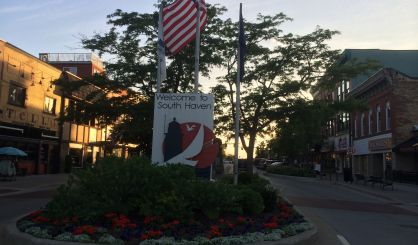 The Fourth of July Parade is coming back to South Haven. They didn't have one last year, but Assistant City Manager Kate Hosier tells WSJM News it's back on. The route will be a bit different this year.
"Through Phoenix Street and Broadway through the city's central business district," Hosier said. "In past years, we've gone through Huron Street, but this year they're going down through Phoenix Street."
Hosier tells us about 200 people take part in the parade each year. The event will be on the Fourth of July at 11 a.m. The city council approved the route this week.